Debbie Goodman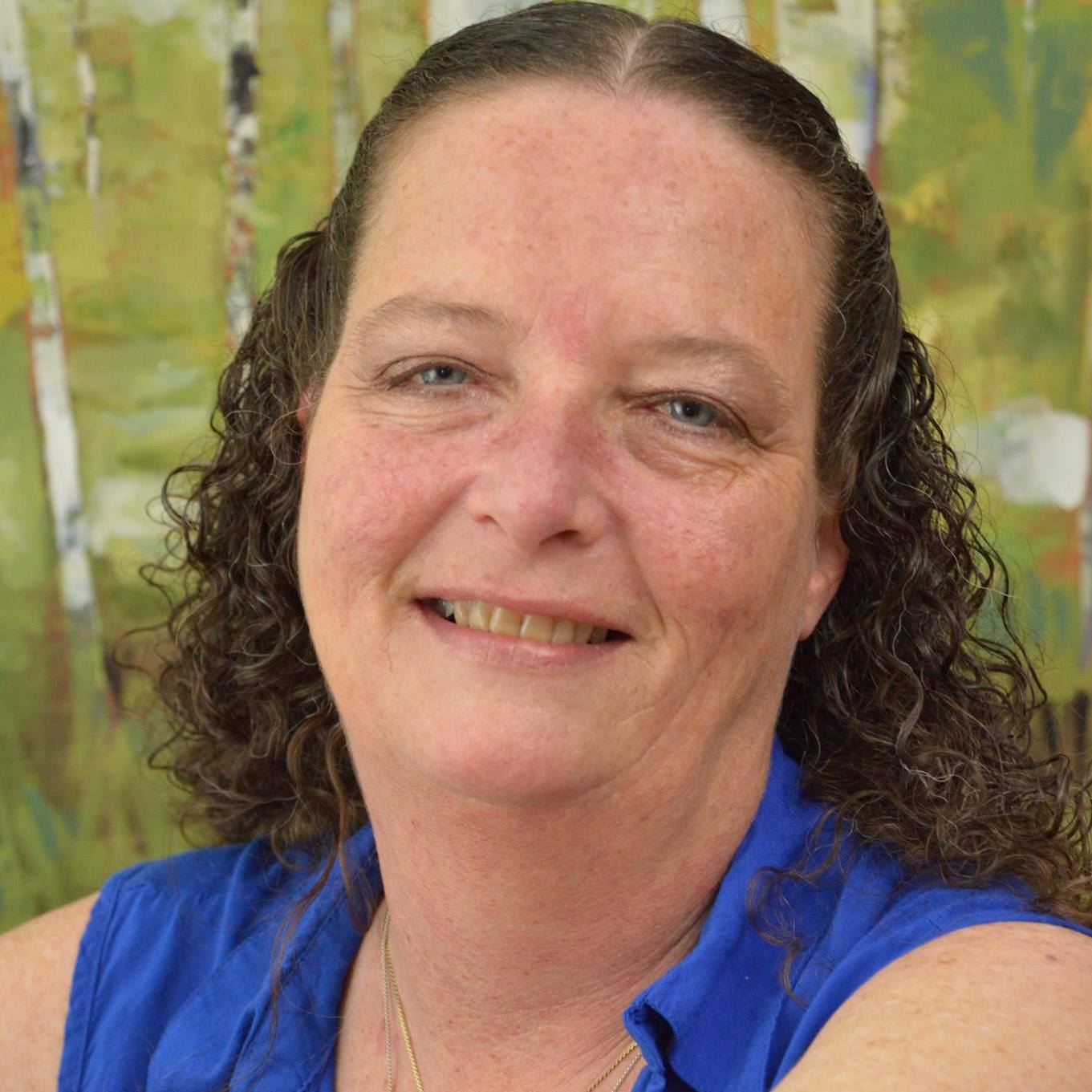 As Program Director, Debbie is your point of contact for any program questions you have.  She will help you with any assistance you need while in our program.
Debbie attended Indiana University majoring in Business Administration.  She has worked with Dr. Del for over fifteen years, and contributes to operations, sales and marketing.
Previously, Debbie has worked in operations for companies such as State Farm, Pizza Hut, Hardee's, and the Healthcare Training Institute.  She is dedicated to providing superior service and assistance.
You may contact Debbie at dgoodman@triadmathinc.com

---